Why Reymont?
Always we have met with

these headaches

for our international business:
Poor quality
Non- Competitive Price
Too much competition on the same item
Longer Delivery especially WHEN peak season
No Guarantee on the payment
Do you ? I believe the answer definetely yes. With refer to this issue, Our company has

united the local government sourcing

, rent the whole industrial park, which covers over 50000㎡ In Inland City, so The Running fee is much cheaper compared to shenzhen's.
1. Help you Maintain your clients: A stable Sourcing Supply Chain is very important for the business
2. The Most stable quality: We have tested over 10 heating element ceramic coil suppliers, and Pick a best one to cooperate
3. The Competitive Price:

As our Production cost has been lowered down
4. Faster Leading time:

We will make inventory for daily shipping or weekly shipping
5. Huge Production Capacity: Help you catch the bigger customers, 1 million or 2 million pcs monthly ? OK
What you need to do are :
(1) Lock 5 loyal bigger clients
(2) request them pay portion of deposit as per their monthly purchase
This business logic is we expand the market with the advantage of the production cost, help you catch as many clients as possible, and make profit from private models, we have & are developed(developing) several models that are profitable for you. Here is our workshop portion profile.
Our Social Charity Activity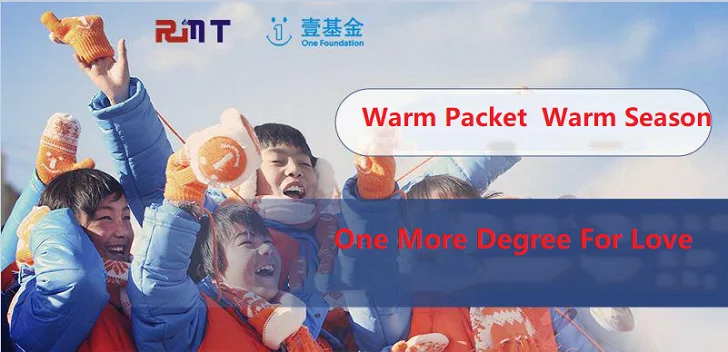 Though China Economy is rapidly growing, Still there are some Poverty issues in remote areas can't be solved, Now It is freezing season, Little young kids have to walk around 10 miles to school, So our Reymont workers (Actually, Our Boss is always attending Charity activities) are cooperating with One Foundation that established by worldwide star Jet Lee, to donate warm clothing pack, preventing young kids frozen by cold weather.
You can imagine these happens on little kids?
Small Action, Big Change. Let us hand by hand to express our concerns to them.
As long you make the order to us, our company will donate one packet to them. Every season we are attending different Socila benefits Activities from One Foundation (www.onefoundation.cn)